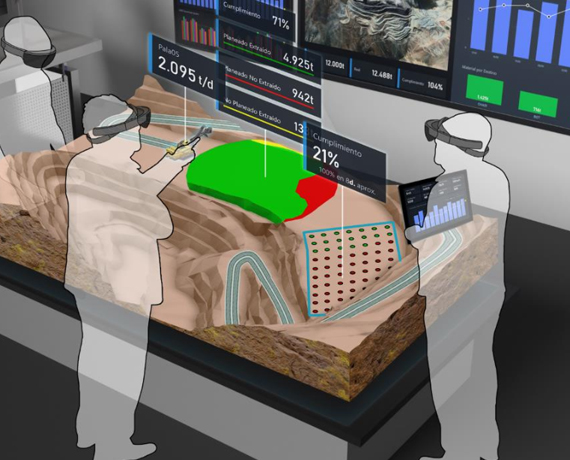 WHAT CAN AI DO FOR YOUR MINE?
Artificial Intelligence can unlock your mine's productivity. In highly uncertain, dynamic, and complex environments, AI can augment the intelligence of your smartest experts. 
Artificial Intelligence and digital technologies will allow you to spend less time organising and processing data and spend more time seeking creative solutions to complex problems.
TRANSFORMING DATA INTO INFORMATION
Data is only as valuable as you make it. Augmented Intelligence can transform your data into information that allows you to generate new insights. Data becomes invaluable once these new insights are applied to decision making processes.
Utilising advanced analytics and simulation tools allow mining experts to make better decisions.
Some people fear that Artificial Intelligence will be used to replace experts,but, we know this technology should be used to increase expert knowledge in order to maximize results.
This video how Tangram can be used to deliver better information to the decision makers and thus help reduce risks and improve operational continuity and mining productivity.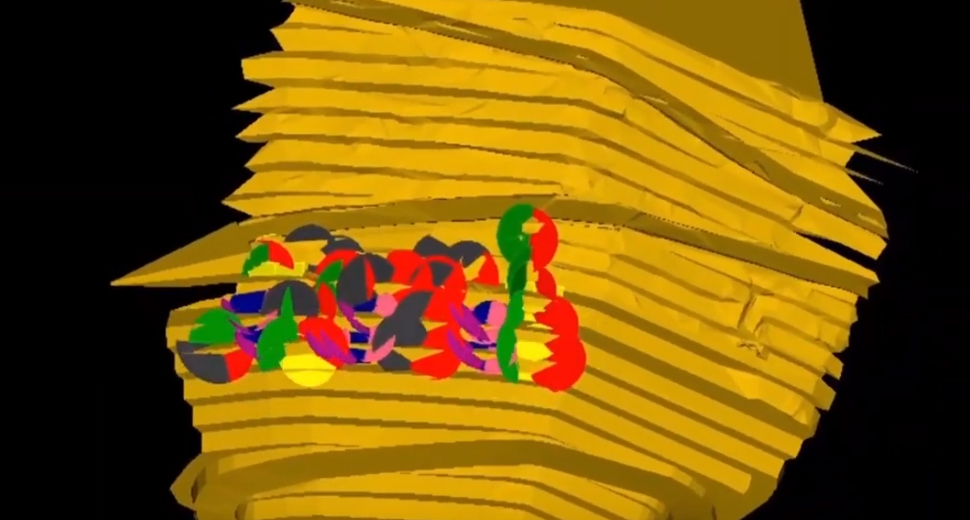 TIMINING SOFTWARE THAT USES AUGMENTED INTELLIGENCE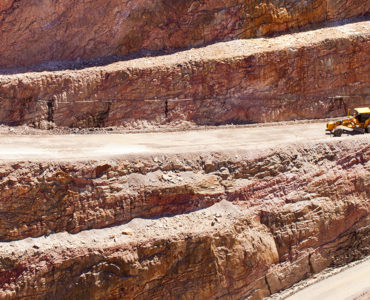 Tangram
Identify, locate, and remove geotechnical instabilities before they become problems
see more chevron_right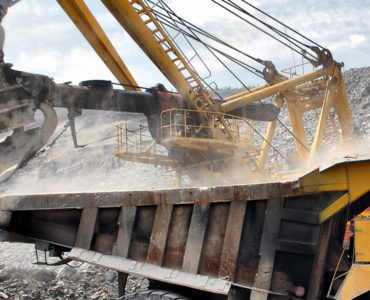 Delta
Reduce mine plan deviations by automating mine plan spatial compliance.
see more chevron_right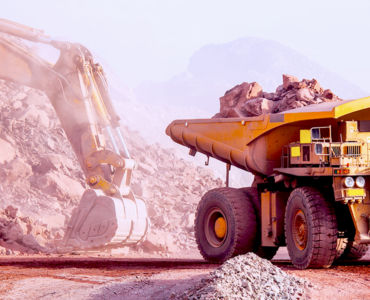 Orchestra
Analyze, simulate, and optimise your fleet's loading and hauling process.
see more chevron_right