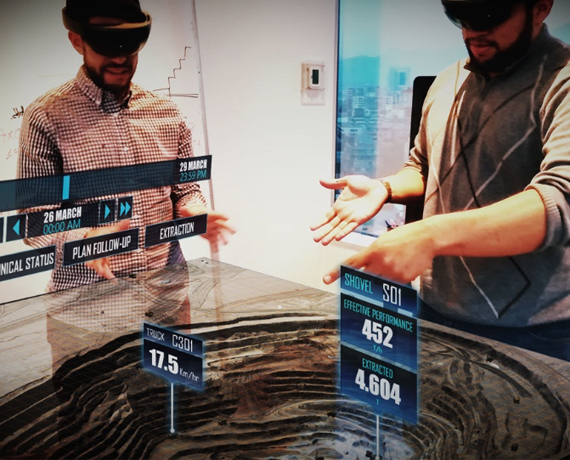 FOURTH INDUSTRIAL REVOLUTION?
New technologies are the basis of the industrial revolutions.
First industrial revolution: steam engines.
Second industrial revolution: electricity and mass production.
Third industrial revolution: computers and automation.
Fourth industrial revolution: lower sensor costs and computers with increased storage capacity and connected via the internet to enable widespread use of Artificial Intelligence and IoT – Internet of Things.
4.0 INDUSTRIAL PRINCIPLES EMBEDDED INTO TIMINING SOLUTIONS
There are 4 design principles based on the Industrial 4.0 revolution, which are the basis for TIMining products.
Interoperability:  The current capacity that machines, equipment, and people have to connect and communicate by-way-of Internet of Things (IOT) and Internet of People (IoP).
Transparency of information: The ability to create virtual copies of the physical world using data from sensors and equipment. These digital twins can transform data into high-value information.
Technical Assistance: Systems that support experts by gathering, processing, and visualising information, allowing better informed decisions and agile problem-solving.
Decentralized decision making: The capacity of cyber-physics to make automated decisions independently, only requiring experts' involvement once exceptions and interferences are detected.
Take a moment to watch our "Future of Mining" video, and you will see how we can help you make your mine smarter and more productive.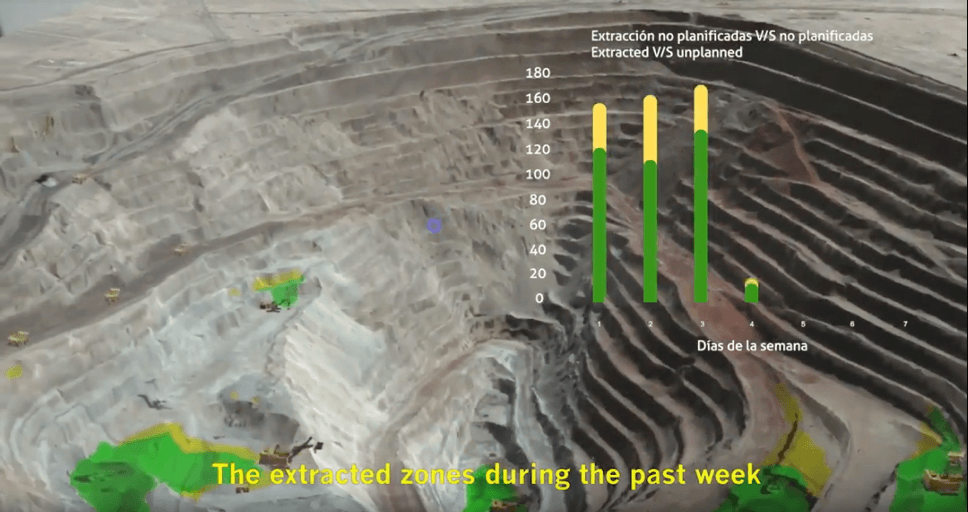 CHECK OUR SOLUTIONS BASED ON INDUSTRY 4.0 TECHNOLOGIES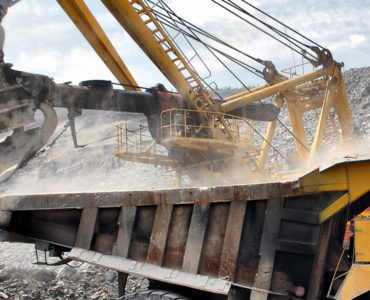 Delta
Reduce mine plan deviations by automating mine plan spatial compliance.
see more chevron_right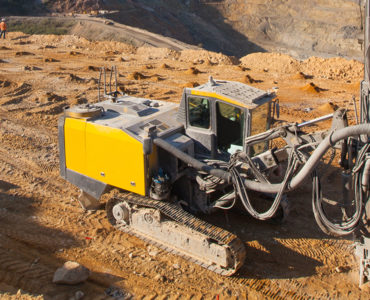 Drillit
Improve your drill and blast results by monitoring the drilling plan progress, equipment performance, and by automating QC and deviation detection in real-time.
see more chevron_right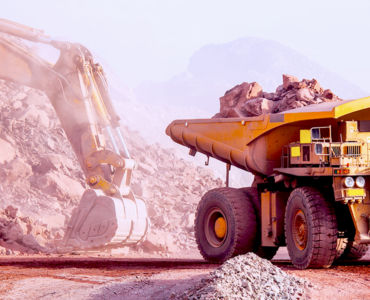 Orchestra
Analyze, simulate, and optimise your fleet's loading and hauling process.
see more chevron_right