More reliable mining plans
Overview
The Collahuasi mine is one of the largest copper reserves in the world located at high altitude in northern Chile's Tarapacá Region. In 2018, the mine management team at Collahuasi wanted to improve its short-term mining plan reliability. In particular, they wanted a way to model the variability of the loading and hauling process to deliver more accurate plans. In addition, they wanted to identify alternatives to the plan that would add greater value to the operation.
Solution
The short-term planning team simulated all short-term plans to assess their reliability and to identify improvement opportunities. The simulations were carried out using TIMining's Orchestra software, which is a fit-for-purpose loading and hauling simulation software. The methodology was as follows:
TIMining Orchestra was connected to the Fleet Management System database.
Historical data analyses of the loading and hauling process was carried out to create the inputs for the simulation models.
Simulation models were created using real data from the operation.
Short-term plans (i.e. weekly and monthly) were simulated and alternatives were assessed to identify performance gaps and risk mitigation./li>
The models are continuously being updated and the mining plans are undergoing rigorous assessment in order to verify their reliability, find alternatives, and identify optimizations.
Impact
Today, thanks to Orchestra's simulations, the Collahuasi short-term mining plans have become more accurate. The short-term planning team can estimate the accomplishment of the mining plan with a deviation of under 2%!.
Additional benefits include:
Identifying and implementing better alternatives for dumping locations.
Identifying alternatives for faster hauling routes and cycle time reductions.
Assessing different strategies for fleet allocation and major equipment maintenance.
Updating inputs for the long-term plan.
Quantifying the impact of geotechnical events on the operation.
)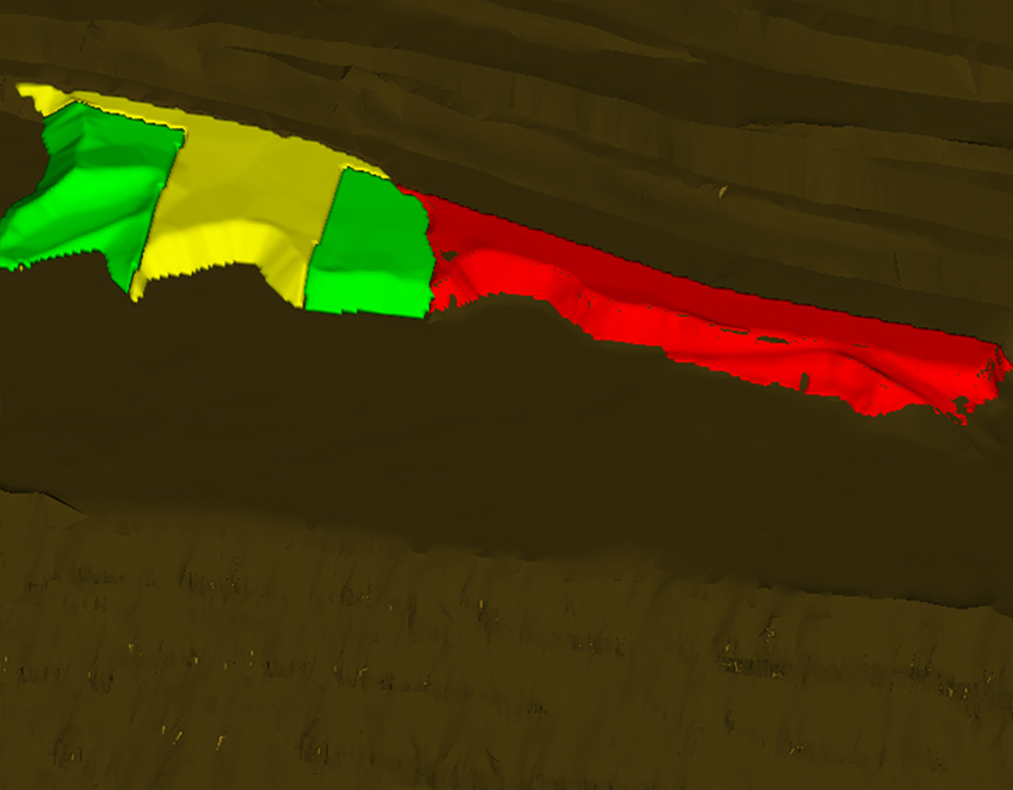 Delta
Reduce mine plan deviations by automating mine plan spatial compliance.
see more chevron_right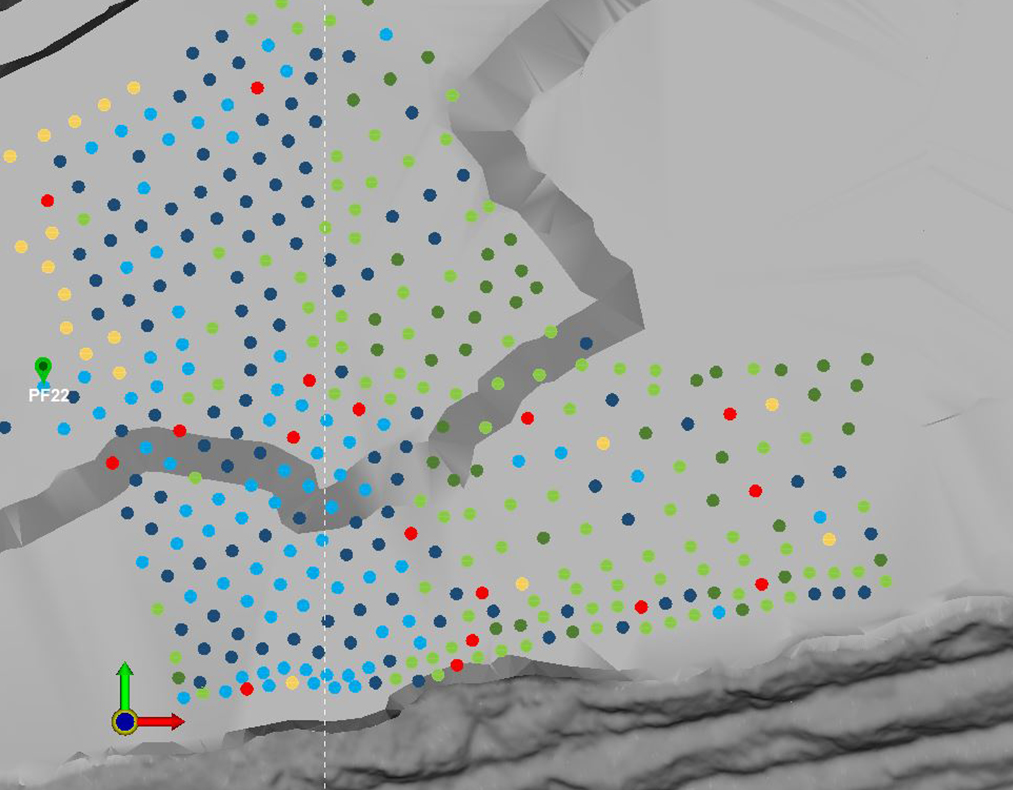 Drillit
Improve your drill and blast results by monitoring the drilling plan progress, equipment performance, and by automating QC and deviation detection in real-time.
see more chevron_right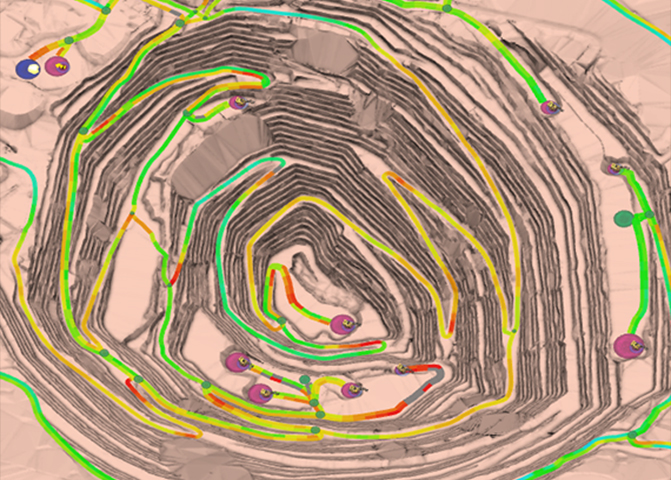 Orchestra
Analyze, simulate, and optimise your fleet's loading and hauling process.
see more chevron_right