OUR SOLUTIONS
Improve productivity, efficiency and safety in your mining operation using the data you already have. We provide mining simulation and data analysis solutions that help you make better decisions for better mines.
ABOUT US
We are a software company who is 100% focused on the mining industry. We create solutions to enable more efficient, productive, safe, and sustainable mines.
DESIGNERS, ENGINEERS, AND MINING EXPERTS

MINES CURRENTLY USING OUR SOLUTIONS

MORE THAN 10 YEARS IN THE GLOBAL MINING MARKET

PRESENCE IN 8 COUNTRIES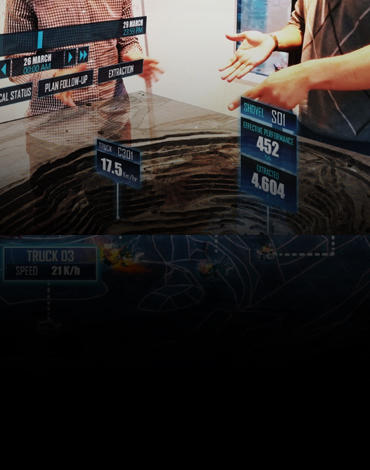 Mining 4.0
Mining 4.0 harnesses the power of artificial intelligence, simulations, and interconnectivity to unlock exponential growth potential in your mine.
see more chevron_right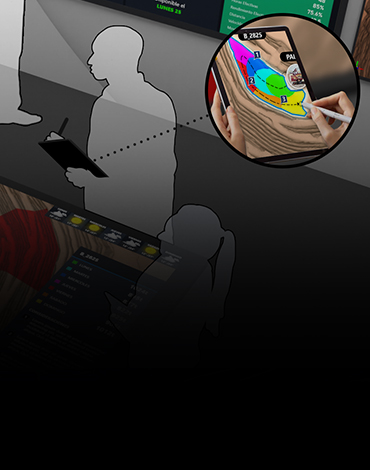 Digital Twins
Built from sensors and machine data, a digital twin can help you understand, forecast, and optimize your mine and the performance of all its systems, processes, and equipment.
see more chevron_right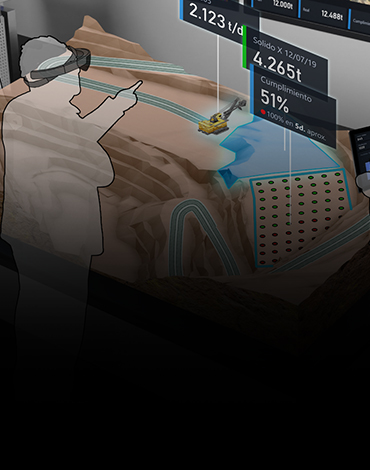 Augmented Inte
lligence
Make your engineers and planners smarter by unlocking the power of artificial intelligence.
see more chevron_right
The world's largest mining corporations operate their mines with TIMining software solutions. Corporate agreements, along with IT corporate approvals, facilitate on-time acquisition and implementation of TIMining solutions.